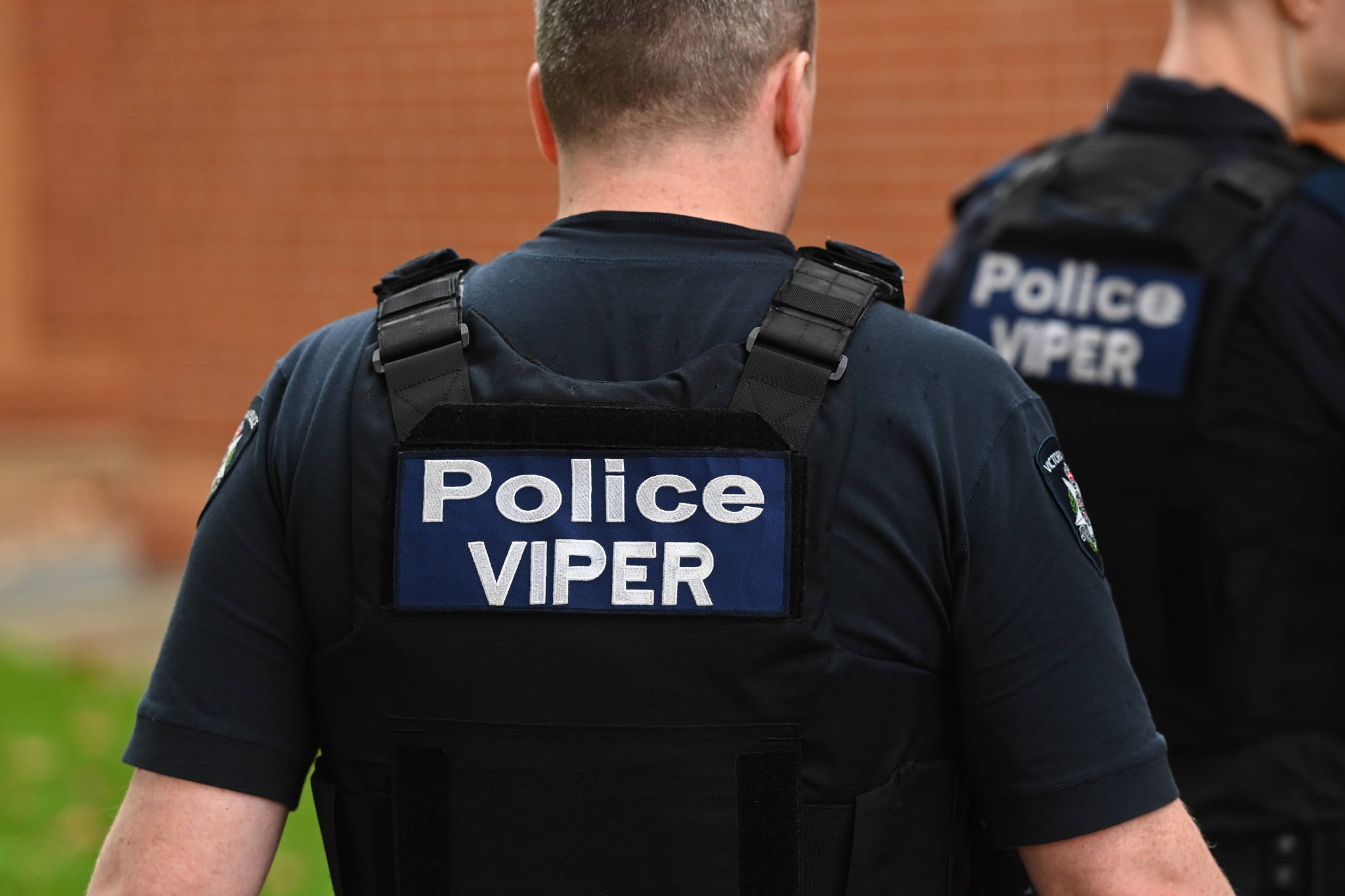 Police have raided tobacco stores in Warracknabeal, Horsham and Nhill targeting the operations of outlaw mortorcycle gangs.
3 December, 2023
The Richard Morris Memorial concert again left a large audience delighted and stunned by the talent of Horsham's...
26 November, 2023
Local News
St Andrew's Uniting Church congregation will this weekend celebrate 60...
Local News
I travelled more than 16,500km to explore Australia for a year. I ended...
Local News
Three young friends with a passion for flying 64 years ago came together...
Hindmarsh Shire residents are encouraged to respond to the municipality's proposed Economic Development Strategy...
10 November, 2023
Local News
We have now celebrated show day in our four towns, and word is that...
Local News
Hindmarsh Shire Council has announced the appointment of their new chief...
Local News
Horsham Rural City Council CEO Sunil Bhalla joined a high profile "road...
Biodiversity, building soil carbon and biological inputs were the hot topics discussed during a Healthy Soils...
31 October, 2023
Local News
A Wimmera grain grower and livestock producer has won the honour of...
Local News
Wimmera people had a hands-on look at the Wimmera-Mallee's complex water...
Local News
Wimmera farmers have provided valuable insight into the changes in...
The Warrack Eagles started their pre-season on Saturday with a meet and greet with new coach Matt Walder and a...
27 November, 2023
Local News
Donald Jeffcott has moved into premiership favourtism after an 8 wicket...
Local News
A massive century and three wickets to Daniel Polack has guided...
Local News
St Marys have secured their first win of the Wimmera-Mallee Cricket...
Most Popular